Israeli Army strikes Syrian military targets during air raid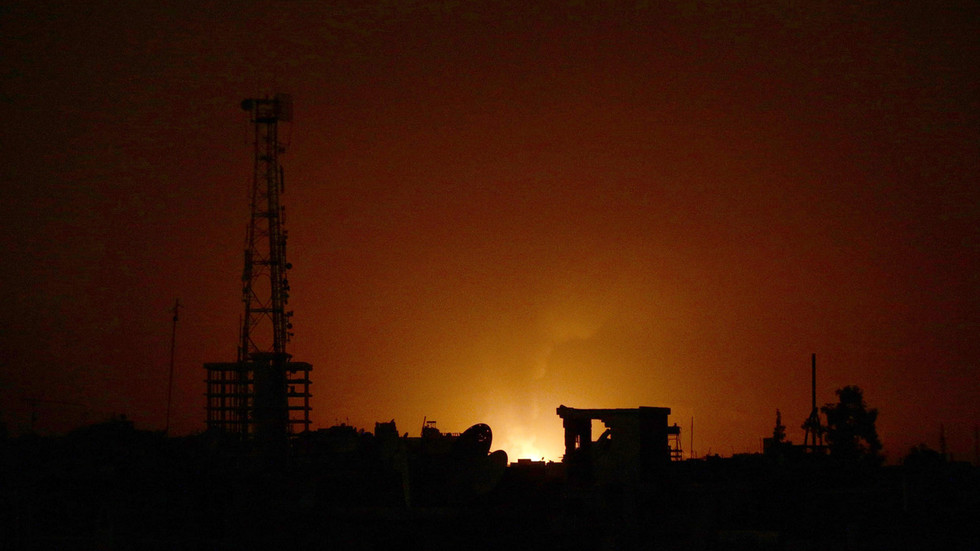 Keep up to Date & Bypass the Big Tech Censorship
Get uncensored news and updates, subscribe to our daily FREE newsletter!
Footage released by the Israel Defense Forces (IDF) shows the moment a projectile hit Syrian positions and exploded during an air raid involving jets and helicopters on Sunday night.
---
---
Hot: Dating Russian Women: Hints For Western Men On How To Win Russian Lady's Heart.
Source: https://www.youtube.com/watch?v=qQhp-NAMqhE
https://www.youtube.com/watch?v=DMJ1hC6NXog https://www.youtube.com/c/RedactedNews How many wars is the United States involved in? It's not a handful. Try FOUR hands full! We...